Physiotherapy center  ProPhysio
Welcome to the website of the non-state health facility ProPhysio. We provide comprehensive care in the field of professional physiotherapy with an emphasis on the prevention and treatment of painful conditions of the musculoskeletal system. We offer comprehensive physiotherapy, sports physiotherapy, kinesiotaping, physiotherapy during pregnancy and after childbirth.
We are a private clinic that does not cooperate with health insurance companies, so your therapy will not be covered by the insurance company.
Mgr. Alexandra Olšová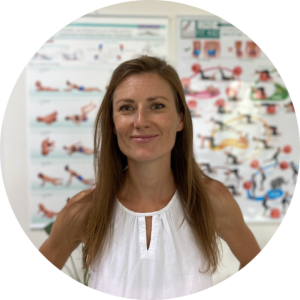 telephone number: +420 774 293 939
Physiotherapy during pregnancy and after childbirth
Functional female sterility – therapy according to Mojžišová
Physiotherapy of dizziness, reflux
Therapy for cervical spine pain, headache and migraine therapy
Post-traumatic conditions,
Chronic musculoskeletal pain
Bc. Eliška Dostálová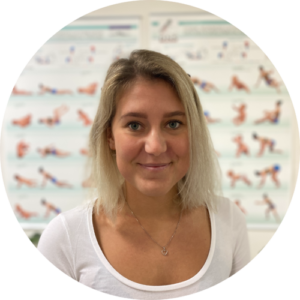 telephone number: +420 608 284 731
Specialist for the sporting population
Defective posture in children
Therapy for back problems (spine or muscle pain)
Orthopedic and traumatological physiotherapy
Correction of stretching and correction sports training
Chronic musculoskeletal pain
Our statistics:
0
Completed professional courses
0
Meters of applied kinesio tape
How can physiotherapy help me?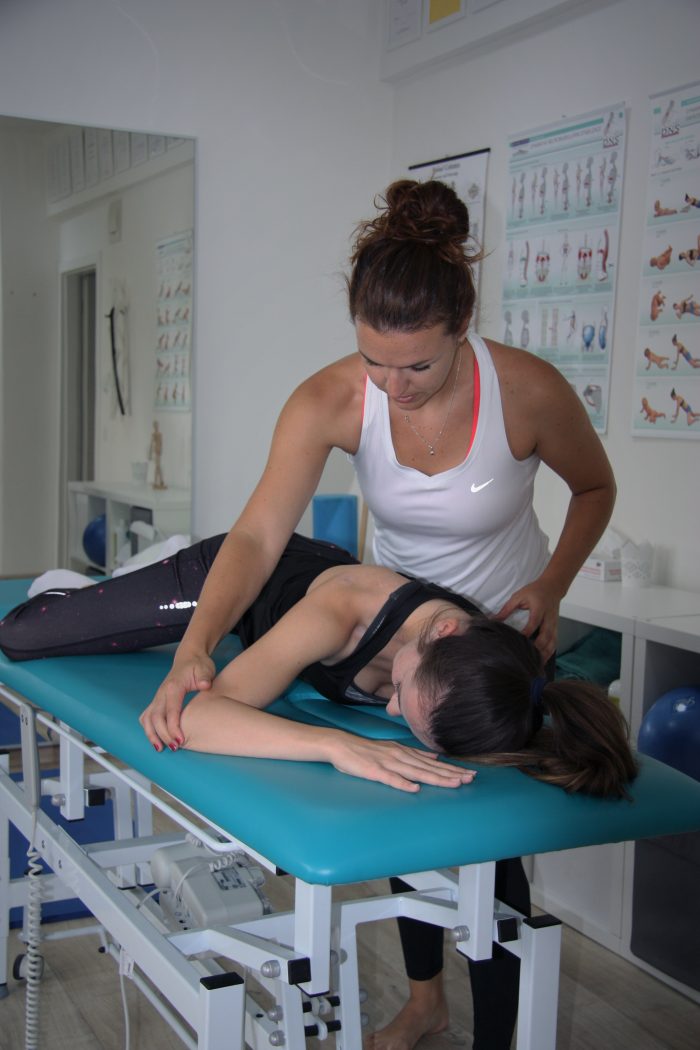 ---
Acute or chronic back pain

Headaches, migraines

Post-traumatic conditions (fractures, protruding joints, muscle stretching)

Degenerative diseases of the nasal joints (osteoporosis, arthrosis)

Flat foot, Hallux vagus, heel spur

Faulty body posture

Illness and overload of tendons (tennis and golf elbow)

Blocked ribs

Physiotherapy in pregnancy and postpartum (back pain, abdominal muscles diastasis …)

Physiotherapy in pregnancy and postpartum (back pain, abdominal muscles diastasis …)
Our premises