Center of physiotherapy ProPhysio
Welcome to my pages ProPhysio physiotherapist Mgr. Jana Bérešová.
I provide comprehensive care in the field of specialized physiotherapy, with emphasis on the prevention and treatment of pain in the musculoskeletal system. We offer a comprehensive physiotherapy, physical exercises, joint mobilization, sport physiotherapy and kinesiotaping.
I offer new clients a 30-minute introductory consultation with a draft treatment plan for free. I will look forward to your visit.
Mgr. Jana Bérešová
---
Who I am?
My name is Jana Bérešová and I have been working in physiotherapy for several years. I focus mainly on the problems of the movement system, such as back pain, unstable ankles, knees, shoulders, etc., or on problems and the therapy of dizziness. I actively devote myself to sport and therefore a significant part of my clients are active athletes at recreational or top level.
In physiotherapy I look at the patient complexly and spend as much time as he needs. I focus mainly on the issue of the movement system, which arises either as a result of sports injury, injury or poor lifestyle (long-term sitting, inappropriate loading).
---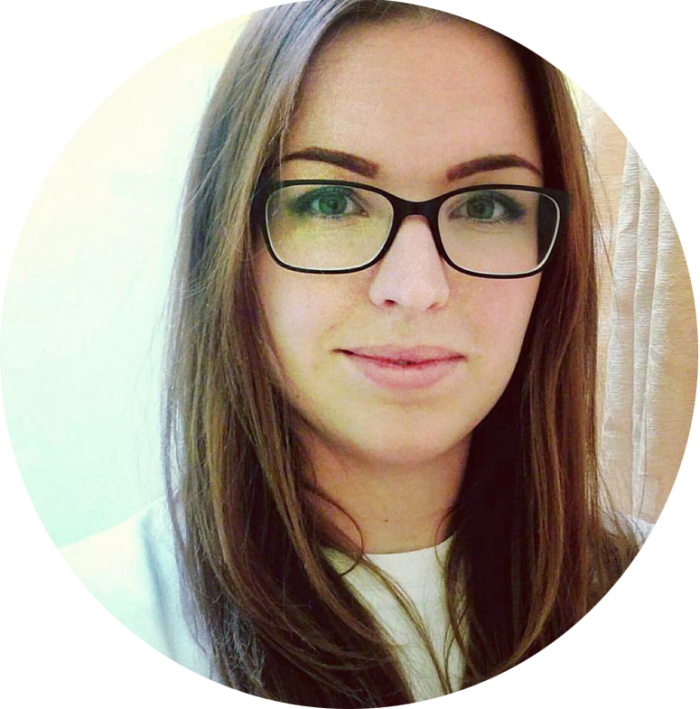 My statistics:
0
Completed professional courses
0
Meters of applied kinesio tape
How can physiotherapy help me?
---
Acute or chronic back pain

Headaches, migraines

Post-traumatic conditions (fractures, protruding joints, muscle stretching)

Degenerative diseases of the nasal joints (osteoporosis, arthrosis)

Flat foot, Hallux vagus, heel spur

Faulty body posture

Illness and overload of tendons (tennis and golf elbow)

Physiotherapy in pregnancy and postpartum (back pain, abdominal muscles diastasis …)
What the clients say about me?
---
Ms. Magister Berès, I looked for acute sciatica back pain and radiating pain into the whole right leg. During several therapies, when I learned a few exercises, the pain gradually disappeared and I could go back to crossfit and I am very grateful.

Martin S.

programátor

Jana is very knowledgeable and works hard to solve the patient's problems. She relates easily with the patient. She also asks good questions and listens very well.

Michael C.

To Miss Bérešovej I came in pregnancy back pain in the lumbar region. I did not feel any pain during a few sessions, and I learned how to practice at home. After giving birth I also returned to physiotherapy and devoted my diastasis to the abdominal muscles. I was very satisfied with the services and I recommend it to all future and fresh moms.

Kateřina S.

profesorka na VŠ

I found Jana excellent and highly recommendable especially after on one occasion I had accute deep pain in the neck. I had visited one other physiotherapist previously that had not been able to alleviate the pain. Jana understood the call for urgency, offered flexibility to take charge fast. Once on premises the sequence of actions on my back, shoulders and head were precise, methodic, regularly assessing the improvements of her actions.

Thierry G.

Delivery Transformation Leader

Jana is very knowledgeable and works hard to solve the patient's problems. She relates easily with the patient. She also asks good questions and listens very well.

Michael C.

To Miss Bérešovej I got on the recommendation of colleagues who blocked me with acute rib helped the same day as I called her. The relief came right after the therapy, for which I am very grateful. I can only recommend Miss Berešová.

Martin M.

obchodní zástupce